Technology solutions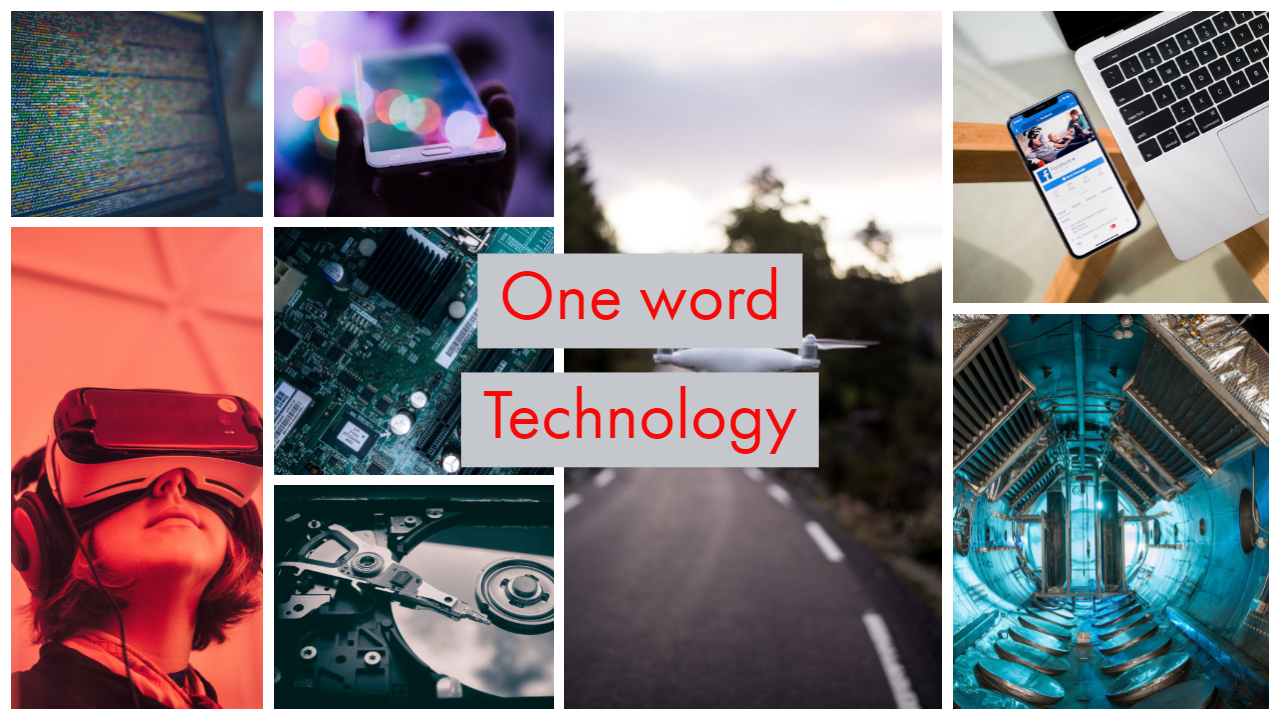 We at TechandManage have a feeling that we are a technology company at our heart while truly believing that we can fulfill your business needs, requirements and provide solutions to problems by leveraging our state of the art and in many ways cutting edge capabilities.
Our capabilities are wide ranging and cover a spectrum of technologies and platforms.
As a soluton provider we respect the fact that each of our clients are unique and so are their business needs and therefore our solutions are customised to your uniqueness.Talk to us and know how we can help you across platforms.Better still share your requirements with us to get started.